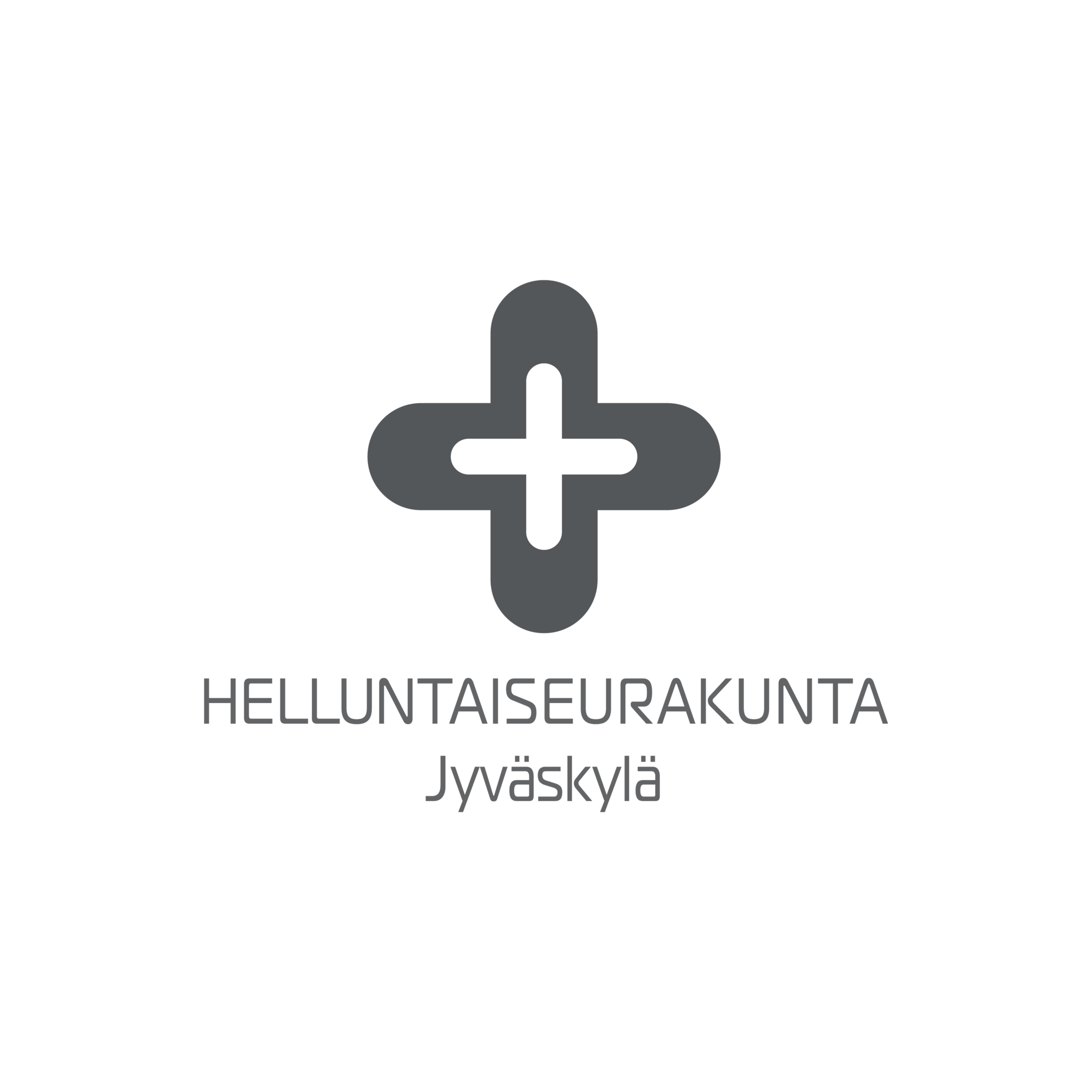 Announcement: The Church continues its functions online
In line with the official guidelines, we have continued the adaptation of our church functions, as outlined in our previous announcements (Announcement 12.3.2020 ja Announcement 16.3.2020), until the end of May. The Pentecostal Church / Event Center Helmi is currently closed, and any entry to the building requires a special permission from the church staff.

We are glad that our church has found new ways to practice congregational life together. We encourage church members to be active in communicating with each other, following the official guidelines. Many small groups have met using different kinds of video- / conference call applications, such as WhatsApp, Skype and Google Hangouts. Even music groups have practiced using communications technologies. Different kind of workgroups, committees and the eldership have arranged their meetings using the Teams platform. Our production team has been hard at work in developing contents and audio visual production to facilitate moving the church functions online. Our functions are conducted according to official guidelines, and we prepare to adapt our operations further in the case of new developments. We have actively utilized different channels to facilitate wide participation in church life. On Tuesdays we broadcast live via Facebook the Open Bible School at 17.30 and the prayer meeting at 19, where you can also send your prayer requests. The pre-teens meet on Fridays at 19 using Instagram. On Sunday afternoons we broadcast live on Facebook the bilingual International Service at 15. On Monday at 8 and 12 there is a possibility to join a prayer time together using Zoom. Both the Sunday worship service at 11 and the Wednesday Tukikohta service at 19 can be followed on our YouTube channel, as well as on Facebook and UskoTV. The sense of community in our worship services is strengthened by using the chat feature and the prayer line phone service. An important addition to our new weekly schedule is the Mini Sunday School for the children that is broadcasted on Sunday at 10.15 and 10.30 on YouTube. More information and the links to the right online sites and services are found from our calendar (link to the calendar).
Then they cried to the Lord in their trouble, and he delivered them from their distress.

Psalm 107:6
Let us pray together for our nation, and especially for those in the risk groups, the health care professionals working in the front-lines and the officials that need to make challenging decisions. Let us also uphold one another in prayers. In these times we can trust that He holds the world in his hands, everything is in our Creator's hands.
When the cares of my heart are many, your consolations cheer my soul.

Psalm 94:19
31.3.2020

Further information and contacts:

Lead Pastor, Esa Hyvönen, 045 275 7424, firstname.lastname[a]jklhelluntaisrk.fi
Chairperson for the eldership, Ari Kuisma, 040 575 7117, firstname.lastname[a]jklhelluntaisrk.fi