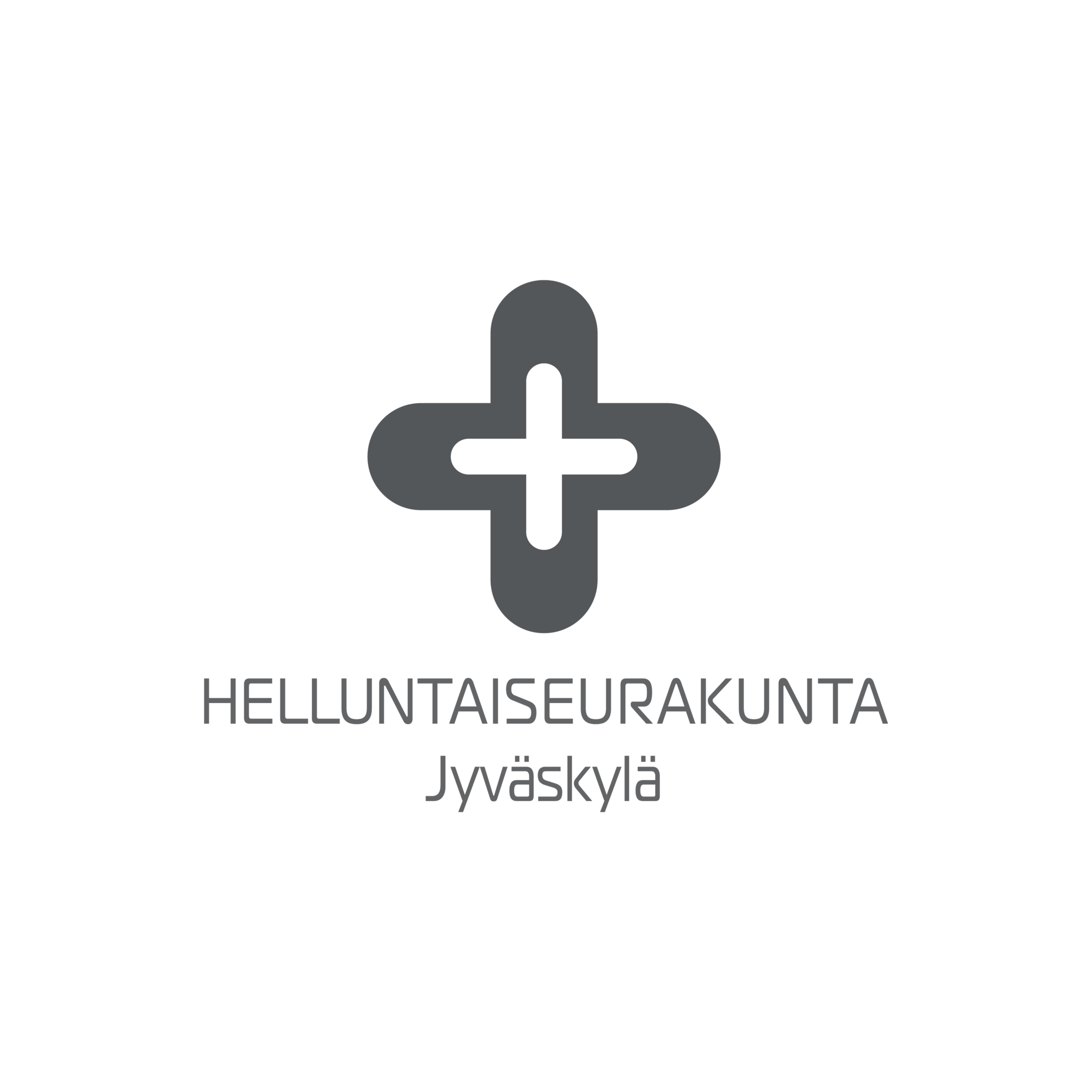 Announcement: Jyväskylä Pentecostal Church moves its worship services completely to the internet
Due to the coronavirus pandemic, Jyväskylä Pentecostal Church adapts its functions according to official instructions and its own risk assessments. Hence, worship services are moved totally to the internet. There are over a thousand people participating in different church activities on a weekly basis, and weekly worship services exceed the threshold of 500 attendants in public events, in case of which officials have instructed the events to be cancelled.
Sunday worship service at 11 and Wednesday worship service, Tukikohta, at 19 will be accessible only via the streaming service on the church's YouTube channel until the end of May. Congregational practices (such as baptism, blessing new members, etc.) are done also in the online services. With regard to these, please contact one of the pastors.
Also, all other planned public events in the main hall, Alfred, are cancelled until the end of May and possibly moved to a later date. Those who have bought tickets to the musical Simon of Cyrene can find further information from this address: jklhelluntaisrk.fi/simon-kyrenelainen.
All children- and youth ministry activities, as well as senior meetings are cancelled until the end of March when the situation is re-evaluated. The internet and social media will be used to create possibilities for the children and youth to participate in church life. Senior members of the church will be contacted personally.
All church workers and volunteers will need to be quarantined for 14 days after returning from any foreign country, and cannot participate in any church activities during this time except via the internet.
We monitor the situation and follow official instructions. We notify of possible changes on our website and through our social media channels. You can also reach our church workers by phone.
We encourage everyone to pray for this situation. We will have the side hall, Lydia, open for prayer on Tuesdays at 18.30-20.30. Also, the daily prayer times will be held as usual Monday–Friday in the chapel.
We hope for flexibility and patience in this situation. We operate according to our church values, prioritizing safety. It is also in these situations that we can trust in God's faithful presence.
The one who dwells in the shelter of the Most High will abide in the shadow of the Almighty. I will say to the Lord, "my refuge and my fortress, my God, in whom I trust."

Psalms 91:1-2
12.3.2020
The eldership of Jyväskylä Pentecostal Church
Further information and contacts:
Lead pastor, Esa Hyvönen, +358 (0)45 275 7424, firstname.lastname@jklhelluntaisrk.fi
Chairperson for the eldership, Ari Kuisma, +358 (0)40 575 7117, firstname.lastname@jklhelluntaisrk.fi
Pastor, Sandesh Roberts, +358 (0)50 409 9226, firstname.lastname@jklhelluntaisrk.fi